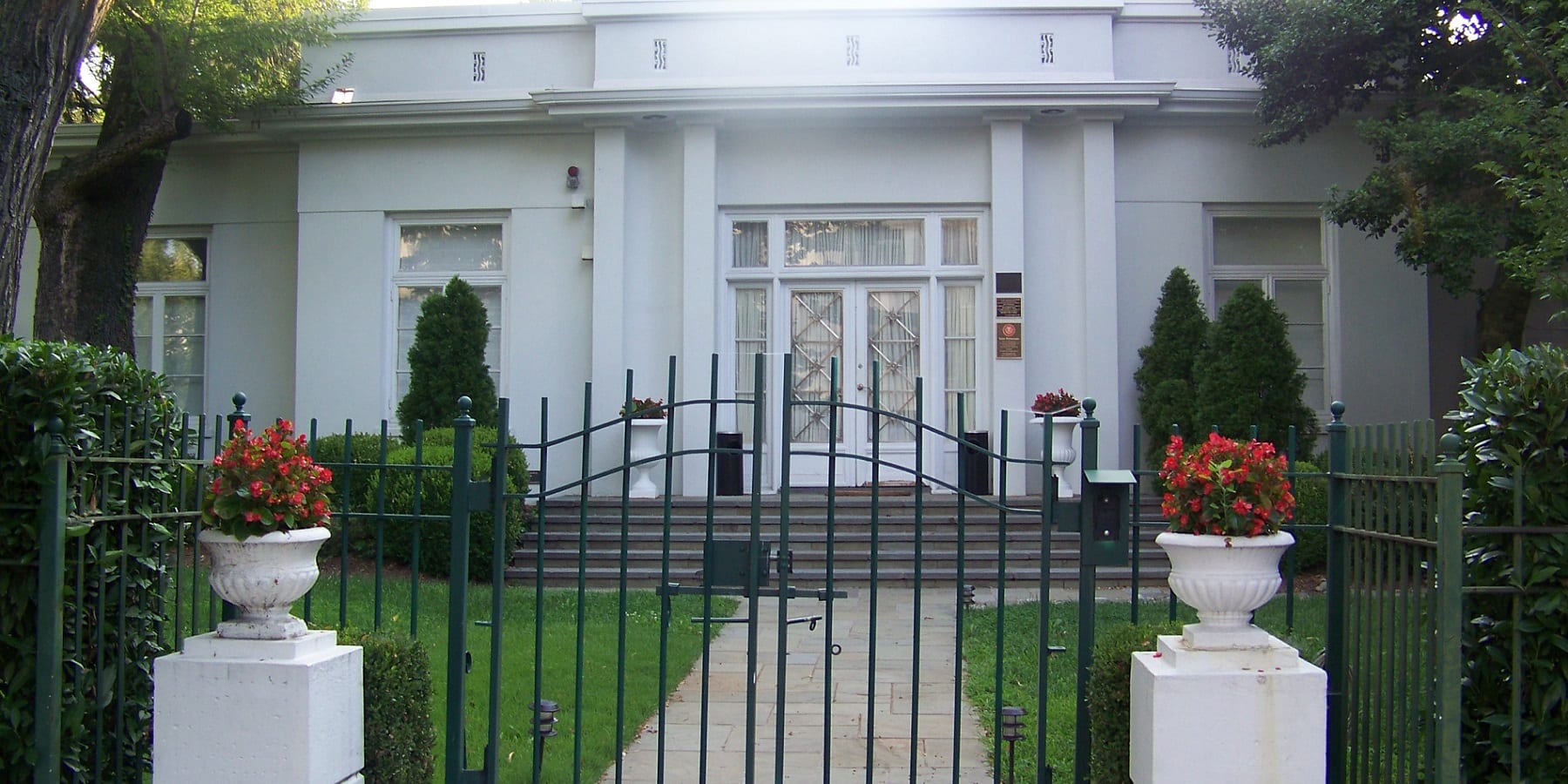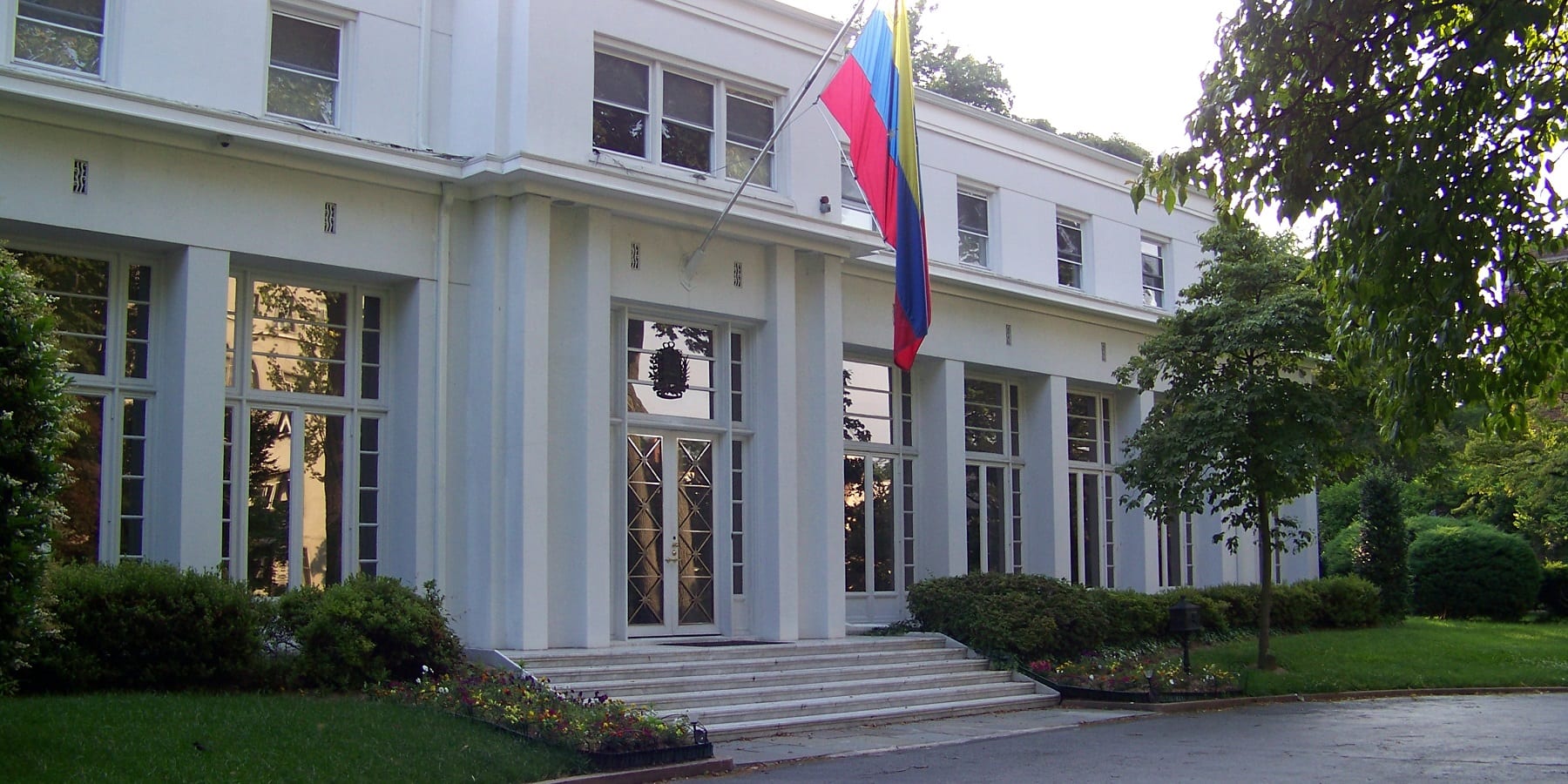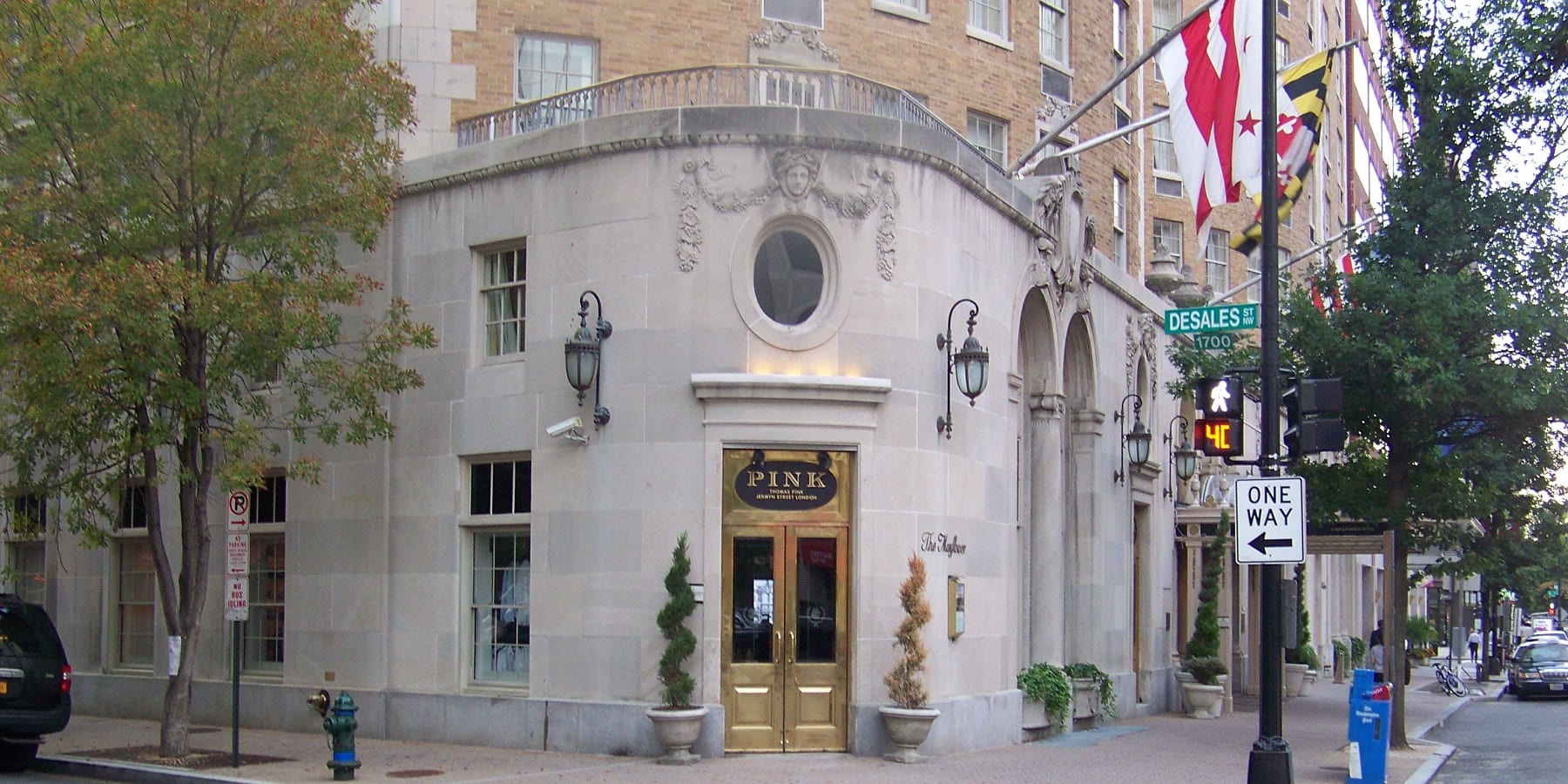 Welcome to
Quintessential CMC
A Celebrated Construction Management Consulting Firm Since 2006

What We Do
Our firm is comprised of Certified Construction Managers (CCM), Project Managers, and numerous subcontract and administrative personnel. We pride ourselves on our ability to provide full-service construction management services. Providing responsive, innovative quality solutions in collaboration with our clients, who need assistance from the inception of their project through completion.
Who We Serve
Established in 2006, the firm is comprised of experienced professionals who serve private and government owners, architects, developers, investors, general contractors and attorneys on a wide range of project sectors including retail, commercial, education, government (municipal, federal, judicial), transportation, and water / wastewater projects.
Why We Serve
Our firm is dedicated to providing the highest quality of service to help each client with their construction management needs large or small. We have an experienced and highly trained team who is eager to provide practical and cost-saving solutions, ensuring quality through teamwork. We value teamwork, deliver quality, act with integrity, are forward-looking, and always seek out opportunities to have a positive impact on our community.
Learn More
Schedule A Consultation
Quintessential Construction Managers & Consultants, LLC is a construction management consulting firm organized to assist clients in managing the construction process from the initial budget through design and construction to successful project closeout.