About
A Knowledgeable Government Construction Contractor in Woodbridge, VA
About QCMC
Quintessential Construction Managers & Consultants, LLC was founded in 2006 by Quinten J. Washington, CCM, who decided to utilize the skills and talents gathered during the valuable years of experience with successful firms like Bechtel, Fluor Daniel, DMJM (AECOM), BE&K and Black & Veatch Pritchard.
Since 2006, the Quintessential LLC team, its client base and resources have continued to grow.
In 2007 Quintessential LLC was asked to provide government liaison services on Turner Construction projects in the District of Columbia, based on the company founder's relationship with the various DC Government agencies. This established a valuable niche in the District of Columbia for the firm, opening doors to other owner representative opportunities and enabling the firm to become one of the major providers of permit expediting and government liaison services in the DC metropolitan area.
Quintessential LLC is a Small Business Administration (SBA) Small Disadvantaged Business (SDB), Metropolitan Washington Airport Authority (MWAA) Local Disadvantaged (LDBE) and Disadvantaged Business Enterprise (DBE), Virginia Small Woman & Minority (SWaM) Owned Business, and Virginia Disadvantaged Business Enterprise (DBE).
Quintessential LLC utilizes proven technologies to assist clients in managing projects large and small, from initial budget, through design and construction, to successful project closeout / completion.
The firm is currently positioned to provide its construction / project management knowledge and experience, which will sustain the firm's continued growth well into the future.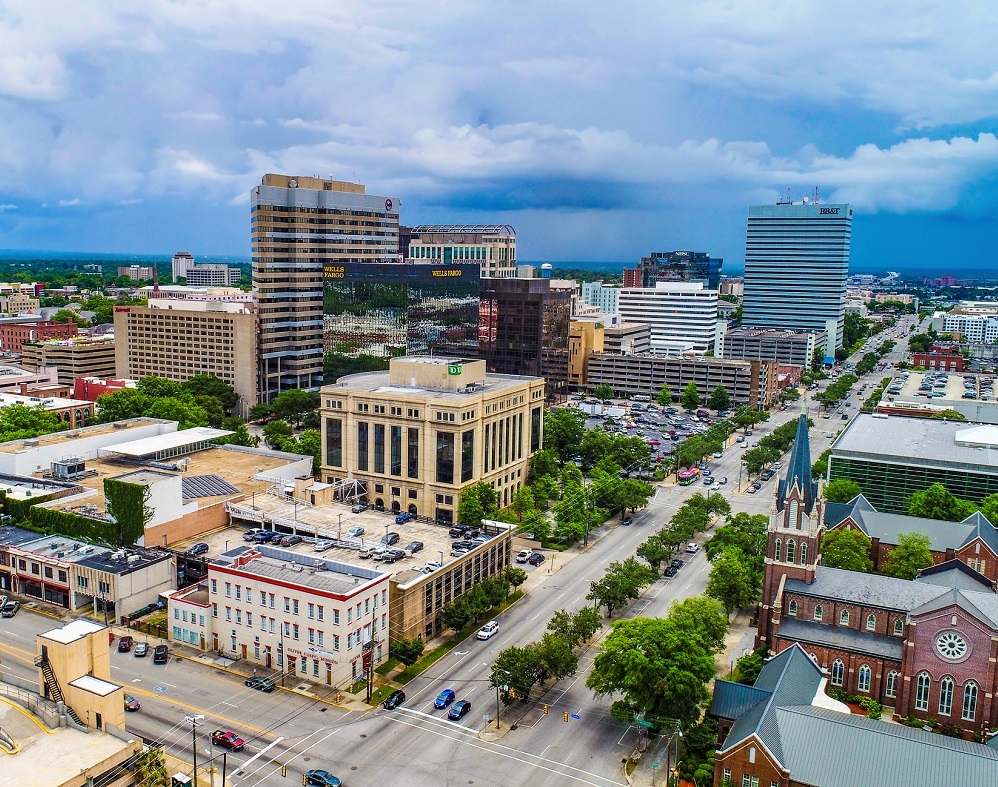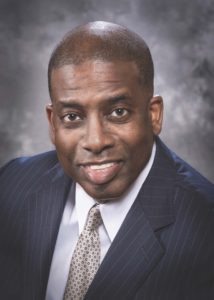 About the Founder

Quinten J. Washington, CCM
Mr. Washington has more than 35 years experience in construction management, project management, quality assurance/quality control, project oversight, engineering, procurement and construction, project controls, and project development. He has provided construction management services for projects from several hundred million dollars to 2.5 billion dollars. He has experience in the construction of a wide range of facilities, including K-12 facilities, federal buildings, power/utility installations, telecommunication networks, superconducting super collider, commercial buildings, and transportation facilities. He has worked on both foreign and domestic projects.
Mr. Washington is a graduate of California State University at Northridge with a Bachelors of Science in Civil Engineering. He is a leader in his profession and a dedicated community volunteer. Quinten has served as President of the Construction Management Association of America (CMAA) National Capital Chapter, the President of the National Society of Black Engineers DC Professionals / Alumni Chapter, Chairman of the Gar-Field High School Planning Council and a member of the Superintendent's Advisory Council in Prince William County Virginia. He has served on the National Society of Black Engineers Golden Torch Selection Committee for more than 10 years and has been an advocate of the Science Technology Engineering & Math (STEM) initiative and frequent participant in the USA Science & Engineering Festival in DC. He has been involved with a broad range of charitable commitments as well: Martin Luther King Jr. Memorial Project, Construction Management Association of America Foundation, SmileTrain, American Cancer Society, Doctors Without Borders, and Friends of the Smithsonian to name a few.
As President & Chief Executive Officer of Quintessential Construction Managers & Consultants, LLC since its formation in March 2006, Quinten is actively involved in Quintessential LLC's strategic initiatives and planning for the firm's continued growth.