Services
An Experienced Design-Build Consultant Serving
Woodbridge, VA
Our Services Overview
Our broad range of services are applicable to every project, regardless of size.
Quintessential Construction Managers & Consultants, LLC stands apart from its competitors in the variety and quality of construction management services we provide. We have the resources to function as a one-stop shop for owners seeking help on their construction projects. Though we may only be hired for one service at the start of a job, owners often keep us on for additional services after witnessing what the Quintessential Construction Managers & Consultants, LLC team is capable of. We are dedicated purely to CM. We focus only on managing construction, not on design or other disciplines.
Construction Management
Our team provides seamless integration of all parts of the construction process: design, procurement, construction performance and closeout. This allows the owner to manage its construction program without creating permanent staff positions.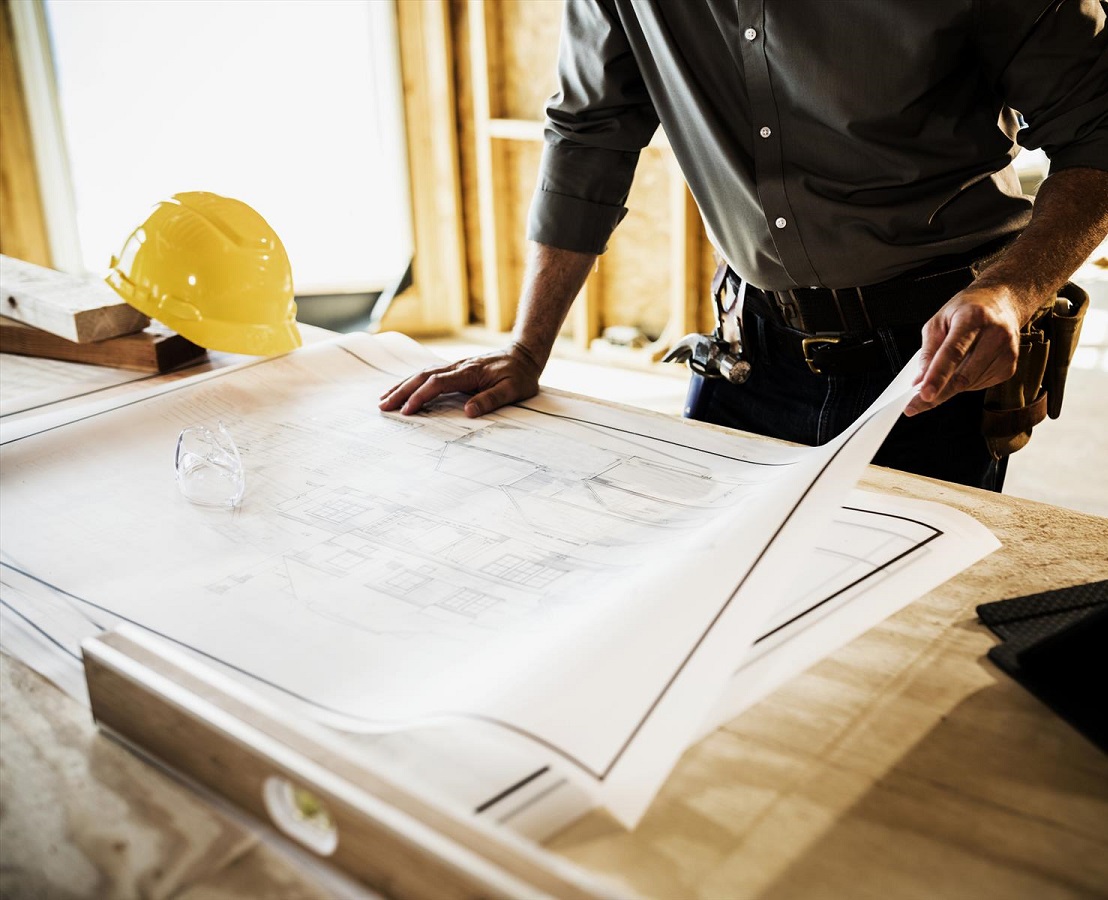 Related CM Services:
Project Controls
Project Controls Services allows an organization to scale up or down, lower costs and retain control without the burden of sourcing personnel. Our sole focus is project controls. As a result, we employ only the best people in the business. These exceptional people offer solutions that resonate with your business needs. Quintessential Construction Managers & Consultants, LLC is accountable to you for our defined roles and objectives through metrics that are constantly reviewed. Our habits are continually improved upon by focused effort and customer feedback.
Positions include:
CPM Schedulers/Project Control Specialists:
Responsible for planning and scheduling to provide interpretive data that help you make the best decisions for your projects. This enables you to stay on schedule, track resources, manage costs, maintain profitability and mitigate delay damages. Services include:
Review and Develop Baseline Schedules
Onsite or Offsite Support Primavera (P3 or P6) and Microsoft Project
Weekly/Monthly CPM Schedule Maintenance
Time Impact Analysis of changes
Document Project Progress
Critical Path Analysis
Provide Resource and Cost Loading analysis and recommendations
IT Needs Assessment and Solutions
System wide integration of Project Controls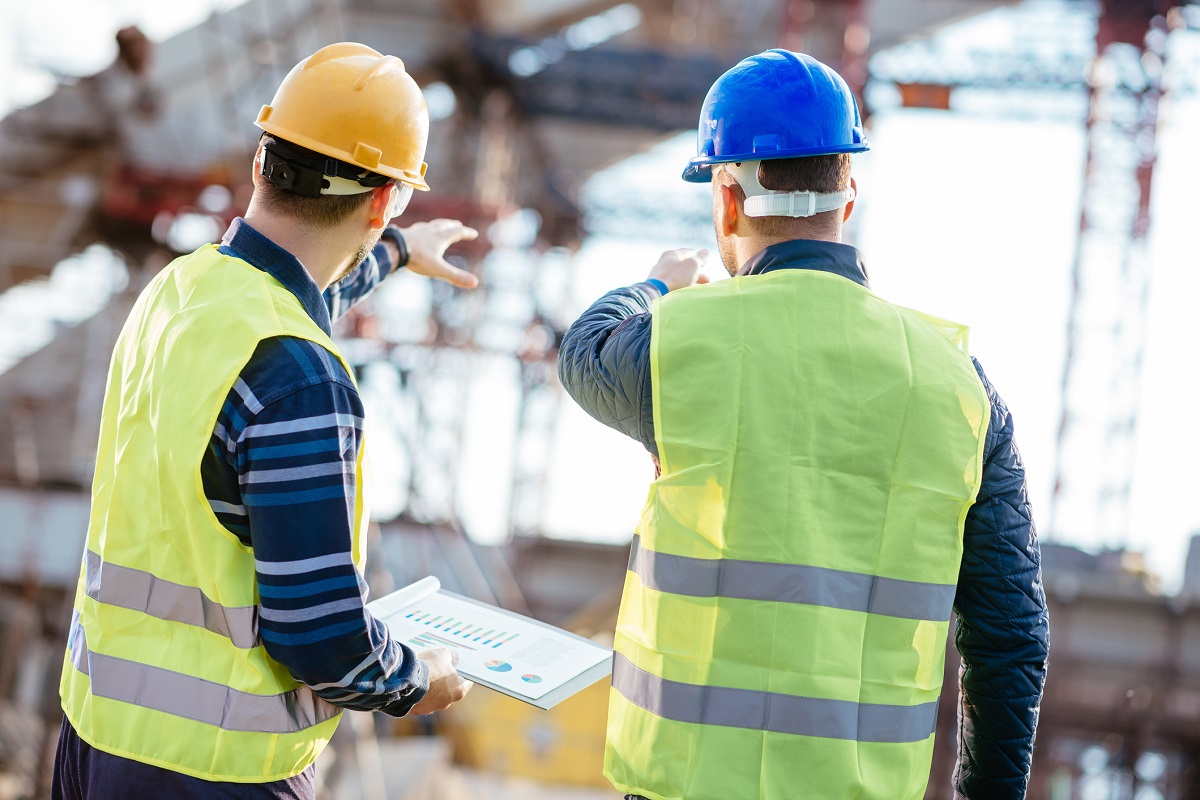 Cost Engineers:
Responsible for monitoring and reporting project total expenditure, including verification of invoices and claims from suppliers, vendors and subcontractors to ensure that all project expenditures are captured and properly recorded.
Estimators:
Responsible for estimating jobs to prepare accurate cost estimates that maximize job profit.
Management of Change Coordinators:
Coordinate any changes to the project in order to help ensure that the project meets objectives on time and on budget.
Project Coordinators:
Facilitate activities for multiple projects by monitoring tasks, task-owners, timelines and expenditures; track, summarize, and report results, and develop and/or maintain reference information and databases.
Construction Inspection
Quintessential Construction Managers & Consultants, LLC offers specialized construction inspection, planning, and coordination to owners. Our trained inspectors see that your final product is constructed according to plans and specifications, while managing and minimizing the risk of construction.