Capabilities
Need A Construction Management Consultant in
Woodbridge, VA?
Our Company Capabilities
Quintessential Construction Managers & Consultants, LLC is a multi-disciplined, innovative, solutions-driven consulting firm, dedicated to providing competitively priced services to its clients. Our diverse team of experts specializes in innovative solutions in direct response to our clients' needs.
Construction Management
We provide administrative, management and related services throughout the entire project. We assist in establishing, maintaining, and helping to enforce adherence to project costs, time and quality controls. Our services are tailored to provide specific construction related services for each of the major project phases. These include:
1. Pre-Construction (Bid) Phase Services

2. Construction Phase Services

3. Post-Construction Phase Services

Bid Preparation
Contract Administration
Contract Negotiation
Cost Management
Inspection Services
Manpower Evaluation
Project Controls
Quality Assurance
Quality Control
CPM Schedule Review and Analysis
A/E Support Services
We have the capacity to assist the A/E team with reviewing bid documents for a wide variety of construction projects.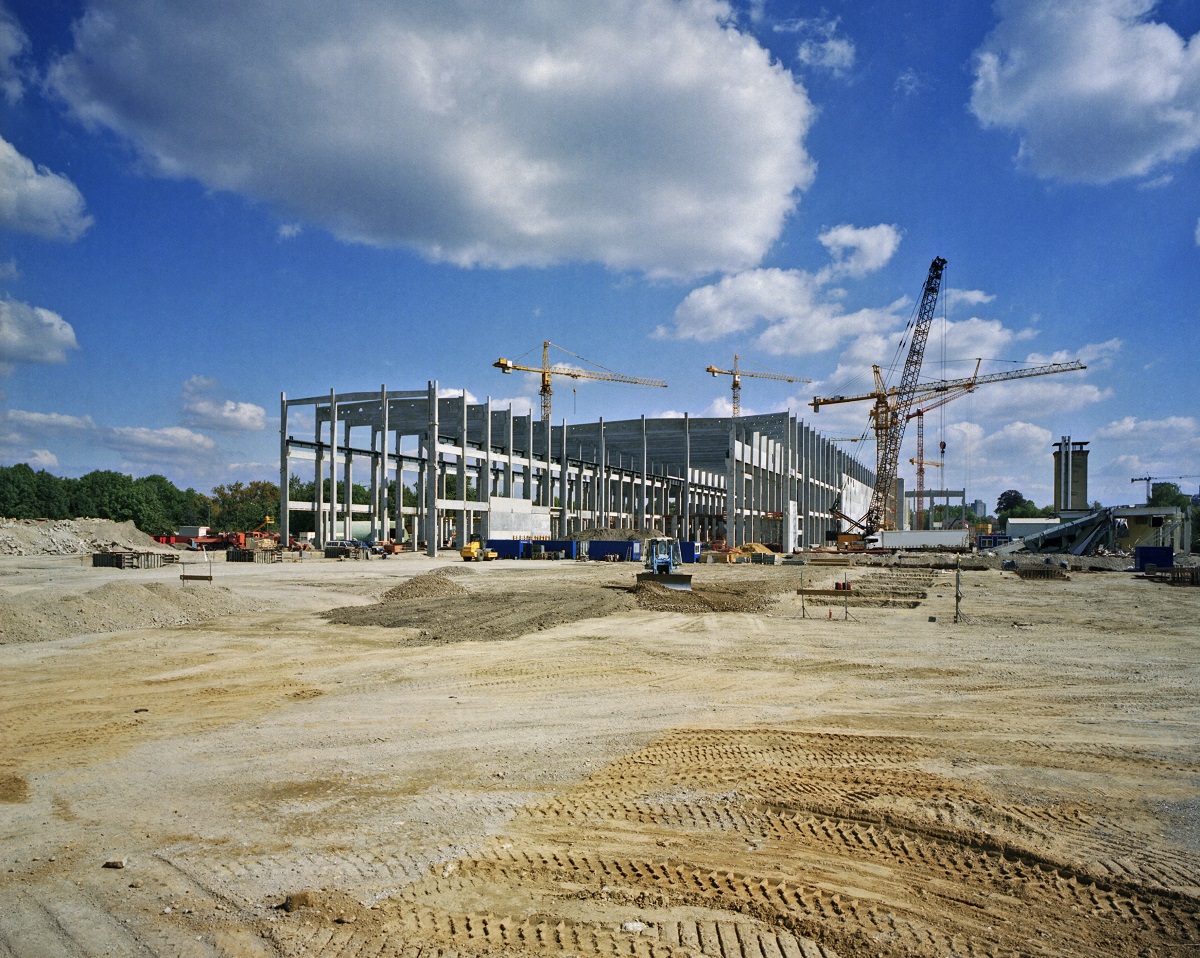 Inspection
We provide the following construction inspection services:
Owner's Representative Services:
We work for owners to ensure that the construction process follows the plans and specifications.
Contractor/Architect Support:
We provide on-site services during the project to ensure that the construction follows the plans and specifications.
Pre-Construction Services:
We review plans and specifications and advise clients prior to the commencement of construction.
Our inspection expertise includes architectural, engineering and field construction expertise.
Critical Path Method (cpm) Scheduling
We provide essential CPM scheduling and progress management service. Our services include schedule development and preparation, schedule updating and progress reporting, and CPM schedule analysis on complex projects.
Our experienced professionals provide comprehensive program management and project management services, as well as targeted services when specialized support is needed.
Critical Path Method (CPM) Schedule: – Development and Building InitialCPM Schedules – Monthly Progress Updates – Review, Analysis and Reports
Claims and Change Order Analysis
Time Extension Review, Analysis and Reports
As-If CPM Schedules for Planning and Decision-Making
Final As-Built Schedule