Portfolio
Searching for a Government Builder in
Woodbridge, VA?
Commercial
Whether large or small Quintessential LLC provides a complete turnkey construction management approach. With the increase in office, mixed use and hospitality development, we are poised to provide our expertise to help navigate the complexity. We have a wealth of experience in managing all facets of the commercial environment.
Apple
GTM Architects
Kramerbooks & Afterwords Café
Massimo Dutti
Nordstrom Rack
Bundy Development Corporation
Frontier Building Corp.
Gensler
James G. Davis Construction Corp.
Shake Shack
Tesla
Thomas Pink
Walgreens
S.C. Meyers & Associates, Inc.
Shawmut
Stantec Architecture
William Doggett Architects
Residential
CITGO, Simon Bolivar Foundation
Embassy of Venezuela in the United States of America
Halifax Realty, LLC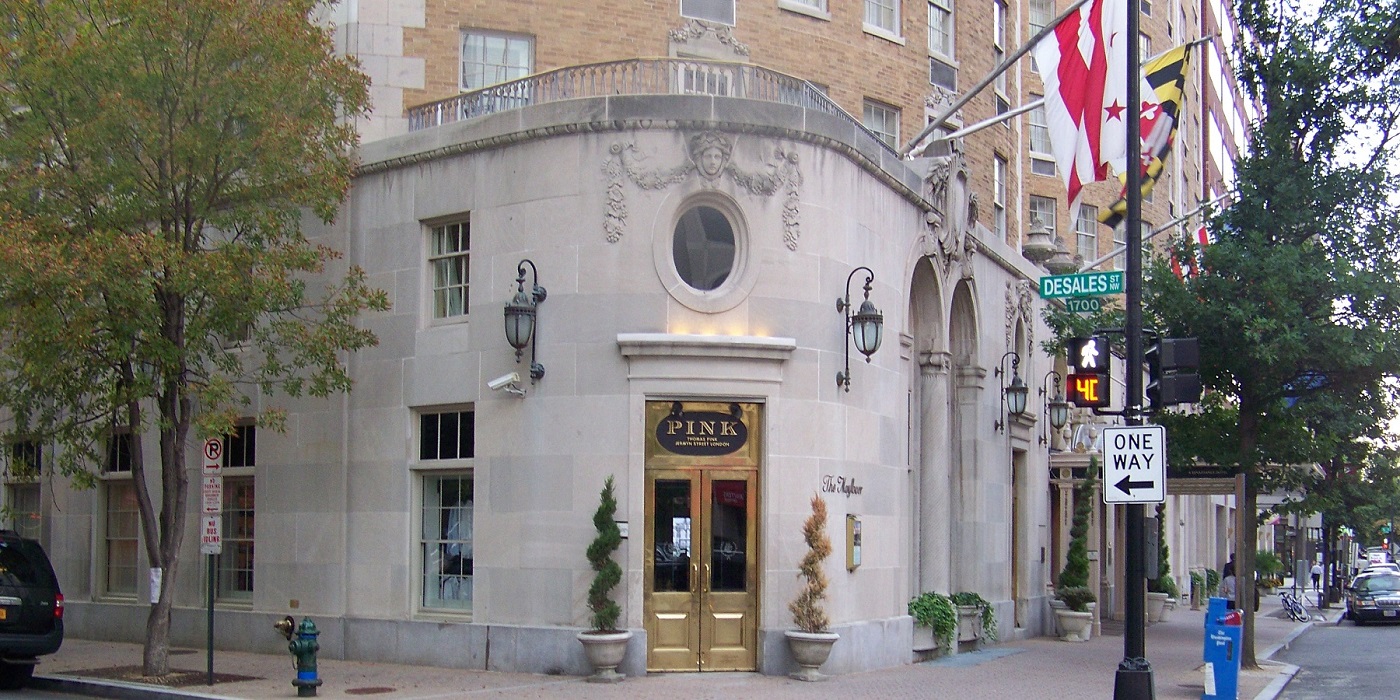 Education
Quintessential LLC has successfully provided government liaison and project management services for a wide-range of education owners, including K-12 schools and higher education facilities.
K-12

Moody Nolan
Turner Construction Company
A. Morton Thomas & Associates, Inc.
Fanning Howey Associates, Inc.
Studio27 Architecture
Higher Education

Moody Nolan
Government
Quintessential LLC works with both the United States, foreign and local government organizations, providing responsive and innovative solutions to construction management challenges.
AECOM
CITGO, Simon Bolivar Foundation
Embassy of Venezuela in the United States of America
MBP-AECOM a Joint Venture
Advanced Engineering Design
Atelier Architects
Biscayne Contractors
JVP Engineers
Milan Grace, LLC
Premier Consultants, Inc.
Whiting Turner